Commercial Disaster Restoration in Denver, Centennial & The Surrounding Area
When your business is impacted by a natural or man made disaster, such as a fire, flood, or storm, it can have a devastating impact on your company's operations. At Anatom Restoration, we understand how important it is to get your commercial property back up and running at peak efficiency as quickly as possible. We are on call 365 days a year, 24 hours a day, to provide commercial fire damage repair, commercial storm damage restoration, commercial mold remediation, and commercial water damage restoration in Denver, Aurora, Centennial, and nearby cities and towns.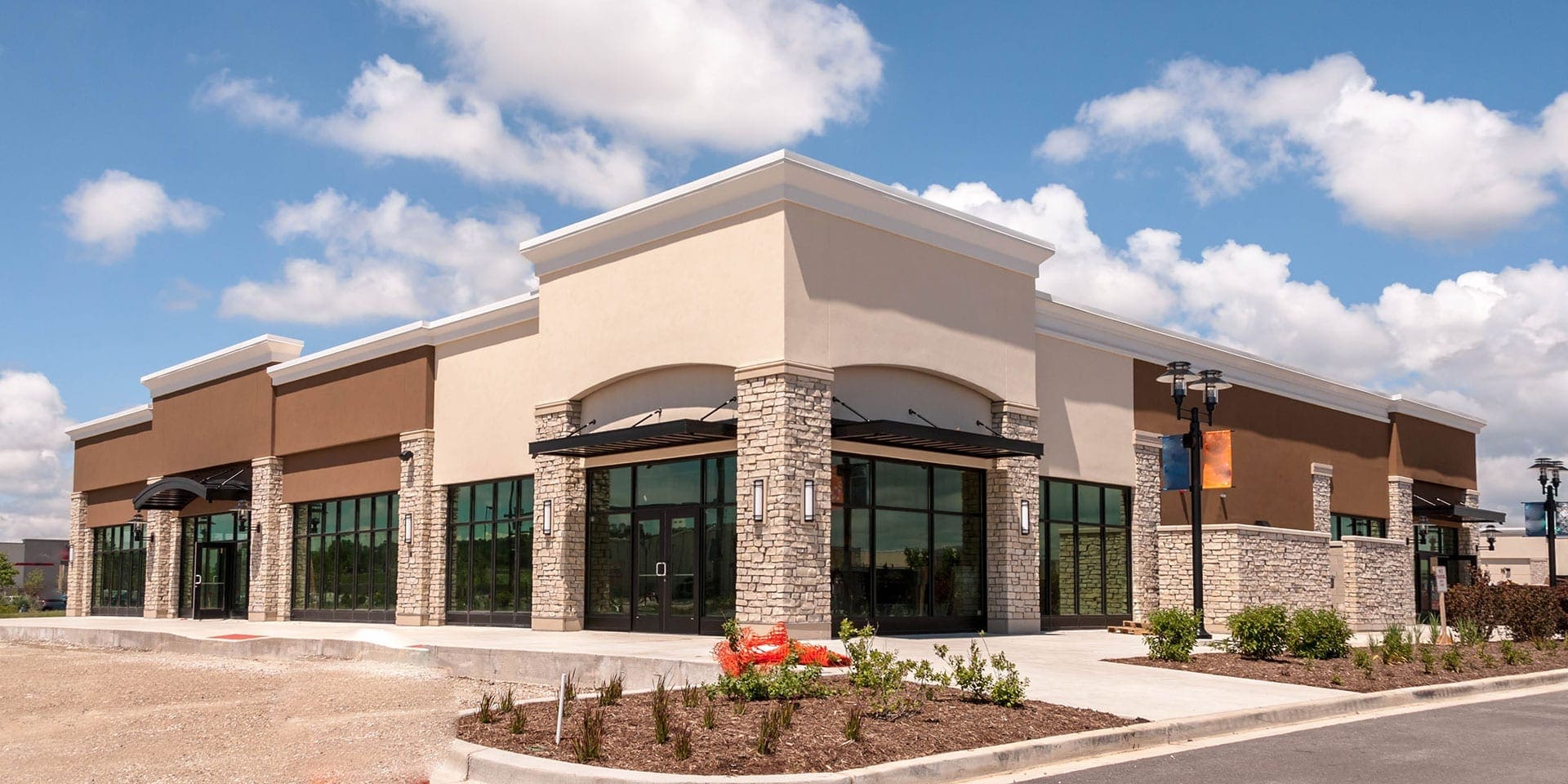 Residential Restoration Services in The Greater Denver Metro Area
We don't like to think about it, but our homes can be impacted by natural and man-made disasters without any notice. Storms, Floods, Fires & Mold can happen at any time of the day or night. Anatom Restoration offers 24/7 emergency restoration for a number of different causes in Denver, including, but not limited to:
Leaky Pipes & Frozen Pipes
Appliance Water Leaks
Board Up Services
And More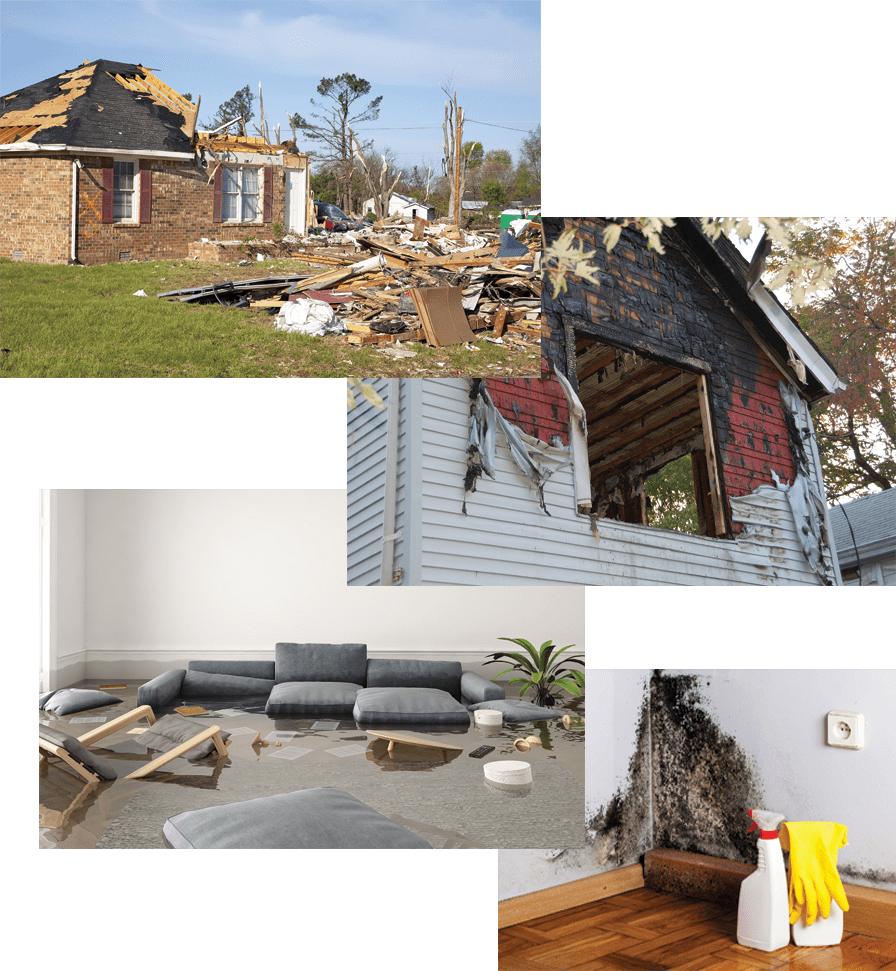 About
ANATOM
Restoration


Serving Denver & The Surrounding Area
Anatom Restoration is a commercial & residential disaster restoration company that provides high quality restoration services to the greater Denver Metropolitan region of Colorado. We have over a decade of experience providing fire damage restoration, sewage backup cleanup, storm damage repair & cleanup, mold remediation & water damage restoration. We are IICRC certified and licensed to take on any restoration project you may have.
We Are Focused On The Customer – We may find restoration projects routine, but we know that for some of our customers, they have never had major damage to their home or business before. Being displaced or having a portion of your property unsuitable for use can cause stress & uncertainty. That's why we make sure to communicate with our customers throughout the process, so you can follow the progress and know when things will be back to normal. Even though we understands that damage restoration doesn't happen often, we want you to always know you are in good hands if you do need our services again.
We Seek To Provide A Quick Response & High Quality Restoration Work – We do not compromise the quality of restoration services we provide. We understand that we can get the job done quicker but cutting corners, but we believe that we can provide fast service without sacrificing quality. We always respond quickly and our aim is to restore your property to the same, or better, condition that it was in before the damage occurred.
If your home or business has been affected by a storm, fire, mold growth, or you need water damage restoration Denver, Aurora, Lakewood, Centennial, or beyond, call Anatom Restoration at 720-514-3739 or contact us online for a free estimate.
See What Our Customers Have To Say!
Nathan was very responsive and advised us what we needed to do when we suspected mold in our house. He was detailed about the process involved before a mold remediation and referred us to the appropriate person to get our house inspected formold. He is professional and knowledgable and I appreciated his expertise!
The 5-star reviews says it all! The back of our fridge had a leak for some time which we didn't notice until we found water damage on our basement ceiling. After pulling out the fridge we found that the hardwood floor was rotten all the way to the subfloor. So I searched for water damage restoration companies in my nearby area and called Anatom because of their great reviews. And I cannot be happier that I did!From the first call with Tom (the owner) all the way to even after their work was done, they have been nothing but professional. Jason, Nate, and Matt were the team that worked on our home and you can tell that they genuinely cared about my family's safety, which meant a lot because we have a 3-year old that likes to run around the house constantly. And sadly is not the case with many companies out there these days.Jason gave me a courtesy call every time to let me know they were on their way, and also arrived on time. He answered all of our questions very thoroughly and also kept us informed on what to expect next. And they made sure to leave the place clean, which should be a norm with all companies but sadly isn't.Obviously I am very happy with the service and work that they did and you should look no further if you're looking for a restoration company. Of course I would never want to have to call them again but if we did need any restoration service (knock on wood) Anatom will be the only place I call.
Jun Nakajima
17:02 14 Feb 22
I had some water damage in my ceiling and called for an estimate. The techs were at my house 20 minutes later and were fantastic. Honest, and trustworthy, these guys earned a customer for life.
Jason Converse
22:30 28 Jan 22
Tom and his team responded within minutes of my inquiry and made themselves available New Year's Day to start with water mitigation efforts. They explained exactly what needed to be done and gave honest estimations of pricing and duration of work. Team completed the work on time and throughout the process were respectful, professional and punctual with both myself and the tenant at the property. Highly recommend Anatom restoration for any water mitigation.
Andrew Watters
18:28 07 Jan 22
alli nygaard
19:06 06 Jan 22
I really enjoyed using Anatom. They were professional, arrived in a timely manner and communicated so much to me. I really hope I am not flooded again, but would definitely use this company again!
Savilla Cribbs
00:50 31 Dec 21
Anatom was highly responsive and professional in remediating a mold issue that arose from a leaky window. Will certainly use them again if we ever have a need.
Warren Miller
23:09 29 Dec 21
Jason, Nate, Matt and Cory were an amazing team to work with! They arrived within an hour to assess damage and immediately got to work. Their attention to detail, professionalism and empathy are unmatched. They went far and above my expectations and their job descriptions to ease the process and help in any way. Would highly recommend 100%.
Sheree Sostack
18:08 23 Dec 21
Jason and Matt were great as well as the owner! Would definitely recommend them!!
chelsea nanney
22:23 20 Dec 21
Nate and his crew were great. They were super quick to respond. Nate answered every question we had abd helped walk thru the process of a claim for a water leak, an experience no one ever wants to have!
Linda Dissette
23:48 14 Dec 21
Contact Us To Get A Consultation On Your Restoration Needs in Denver & Beyond
Contact Anatom Restoration for residential & commercial restoration services in the Greater Denver Metropolitan area. We are on call 24/7 and always ready to deploy our restoration technicians at a moment's notice. We provide many restoration services, including: fire damage restoration, mold remediation, water damage restoration, storm damage repair, flood damage cleanup, sewage backup cleanup, ceiling leak water damage repair, crawl space repair , emergency water damage restoration, and more. We provide these services to our entire service area which which includes the following cities and towns: Denver, Aurora, Centennial, Colorado Springs, Commerce City, Englewood, Littleton, Arvada, Westminster, Glendale, Lakewood, Castle Rock, Lakeside, Highlands Ranch, Golden, Thornton, Parker, Fort Collins, Greeley, Broomfield and Beyond. Call us at 720-514-3739 or contact us online to get a free consultation.