Water Damage Restoration Project Manager Denver
Anatom Restoration is a growing disaster restoration company and we are currently looking for a restoration crew chief to oversee residential and commercial water damage restoration projects in Denver, Centennial, Aurora, and the surrounding areas. Hours are M-F 8:30AM - 4:30PM, but this position will be expected to be on call as we provide a 24 hour response.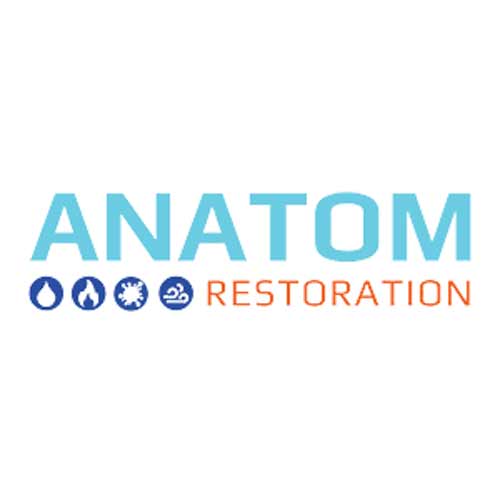 Job Details:
Job Title: Water Damage Restoration Project Manager
Reports To: Director Of Operations
Schedule: 8:30 am - 4:30 pm
Salary: 24.00 - 30.00 USD Per Hour
Job Status: Full Time

Post Date: October 29, 2023
Valid Through: 12/31/2023

Job Code: WDRCC
Educational Experience
high school
Qualified Candidate should have a GED or high school diploma at a minimum, but must also be A certified water damage restoration technician – WRT
Job Location:
5532 S Telluride Ct
Centennial, CO 80015
Work Requirements
At least 2 years as a water damage restoration technician. Supervisor Experience a plus, but not required.
Candidates must have a valid drivers license and a clean driving record as well as reliable transportation.
Must have excellent communication skills.
Must be able to pass a background check.
Job Benefits
Employees will be eligible for benefits after a 3 month training period
medical
dental
health
vision
paid vacation
Job Responsibilities
On Call Some Nights & Weekends
Run Projects
Assign Jobs
Dispatching Crews
Supervises & Lead Restoration Team On Projects
Training & Reviews of subordinates